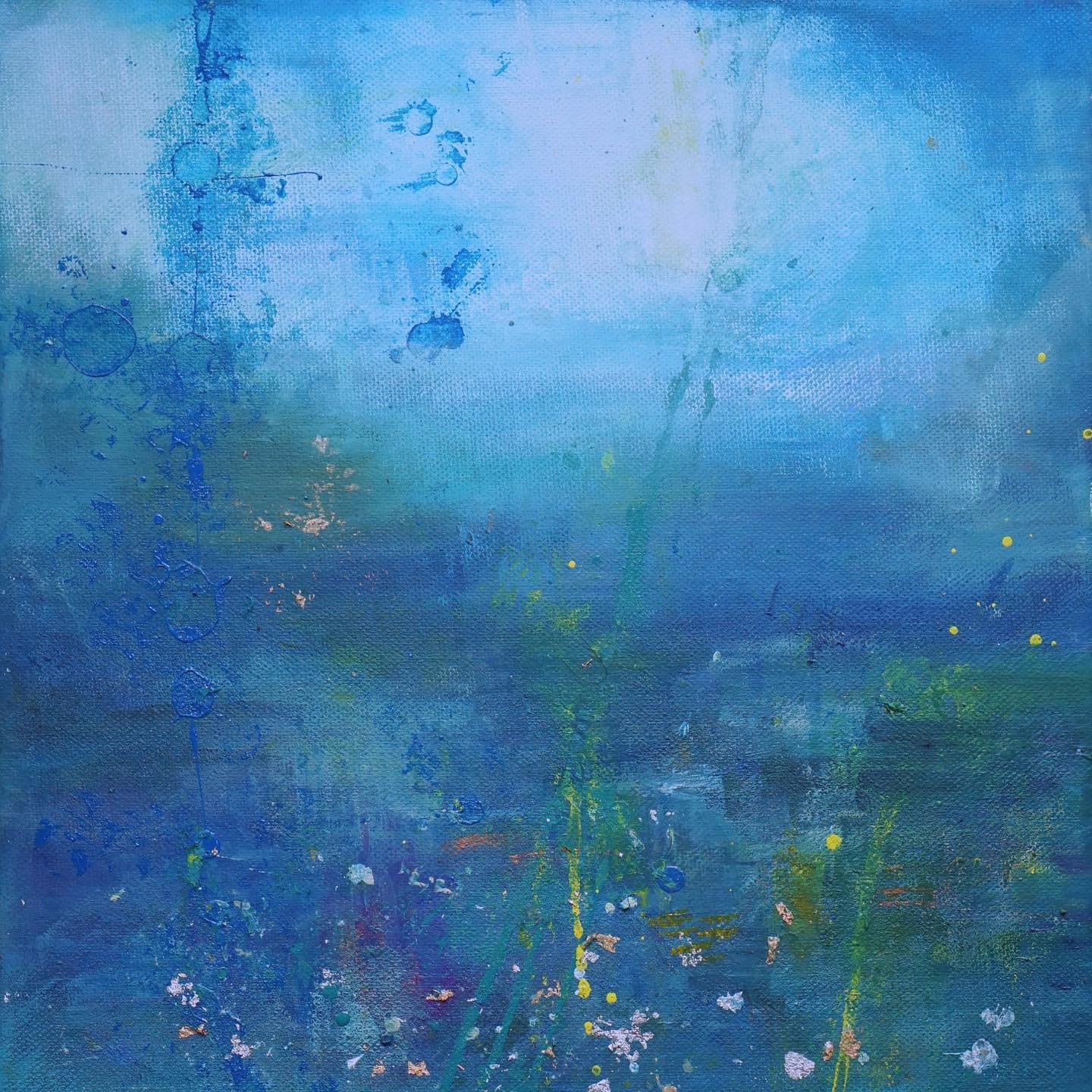 The world community has moved closer together than ever before. Borders have been closed, countries put into lockdown, people forced to physically distance themselves from each other. There is no East or West, no South or North. Humanity is bound together in facing global challenges like the COVID-19 pandemic, but also polarizing civil unrest, racial injustice, rapid climate change as well as the consequences of the destruction and exploitation of our earth. The voices of politicians, scientists and economists dispute louder than ever as people protest against the loss of personal freedom.
What about our spiritual and artistic voices ?
In response, the American Church in Berlin seeks this dialogue; a space of mutual learning from each other on nine summer evenings: Berlin based jazz artists from diverse cultural and spiritual backgrounds are invited to create a contemplative Jazz Evensong together with nine theologians, to reflect on freedom from Christian perspectives based on spiritual practice, poetry, biblical narratives and prayers. Time for silence awards a space for personal meditation on music and word.
Together we will celebrate jazz as "global worship music", a spiritual music experience which brings our many different cultures together in a time of growing diversity and uncertainty.
With deep respect we recognize the growing loss amongst the jazz community of musicians who died due to COVID-19, including the jazz legends Lee Konitz, John "Bucky" Pizzarelli, Manu Dibango, Ellis Marsalis and Wallace Rooney to date. This series celebrates a jazz great each week, who shares a birthday on one of the nine nights with a short memorial text and an original composition performed by the host musicians as a prelude. The host musicians each night will be:

Marcel Krömker - double bass
Albrecht Guendel-vom Hofe - organ and piano
Lauren and Uwe Steinmetz - cello and saxophone.

Each event will be followed by an outdoor reception for continued dialogue as well as recorded and streamed through the ACB website.
The series is initiated and directed by Uwe Steinmetz, co-founder of BlueChurch, the international network for Jazz and Christian Spirituality (www.bluechurch.ch).
Due to the COVID-19 pandemic, the number of visitors will be restricted. Online registration is recommended. Please register here on this website with the link above. Online registrations will receive priority.